Schedule
Mon–Fri 9:00am-6:00pm
Informations
termolan@termolan.pt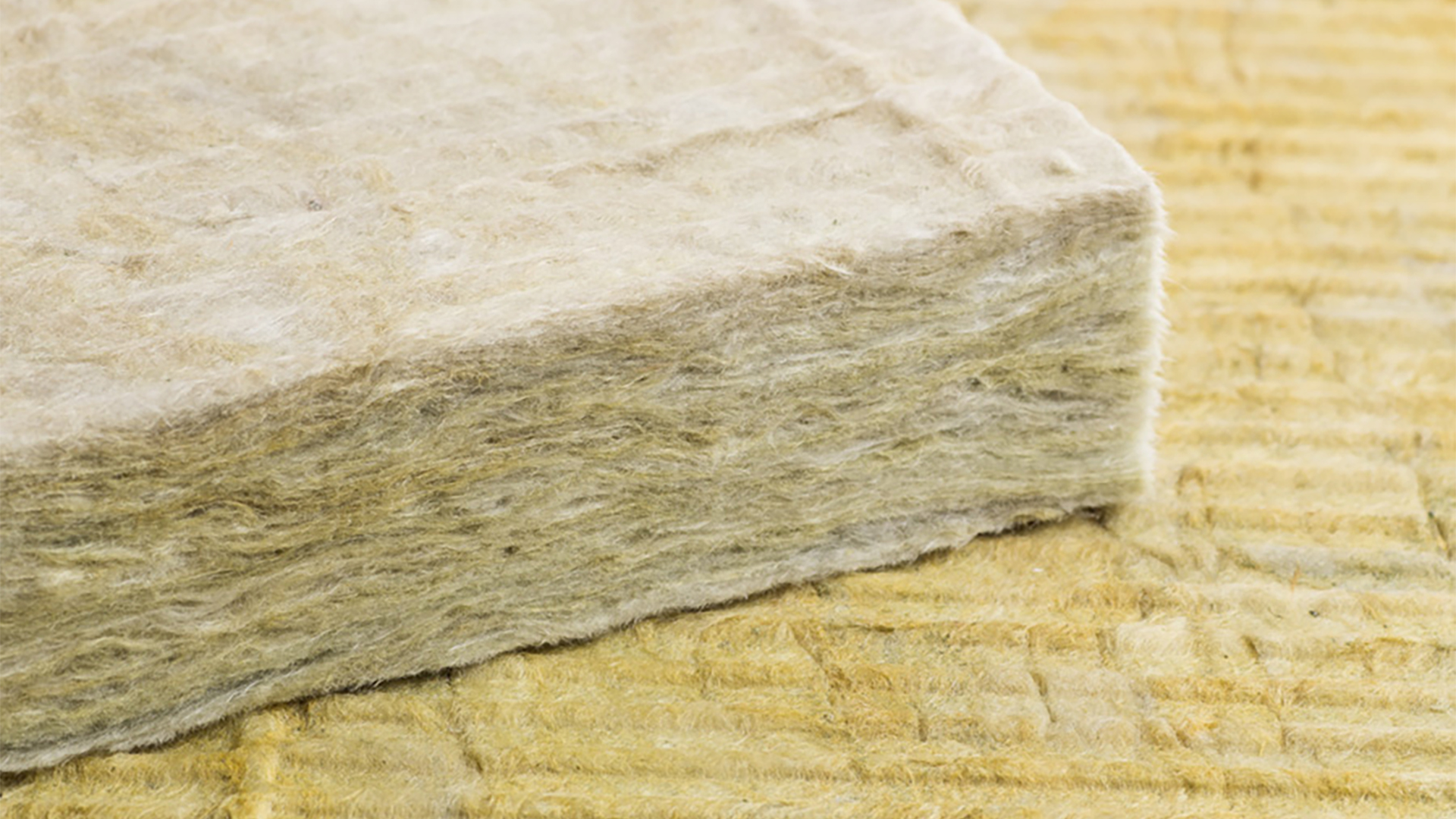 What is stone wool?

Stone wool is a thermal, acoustic and incombustible insulation product that results from a physical transformation process of basalt at high temperatures, as well as the consequent process of centrifugation of the melt, which generates the mineral fibers.
Therefore, it is a natural, inorganic and mineral product.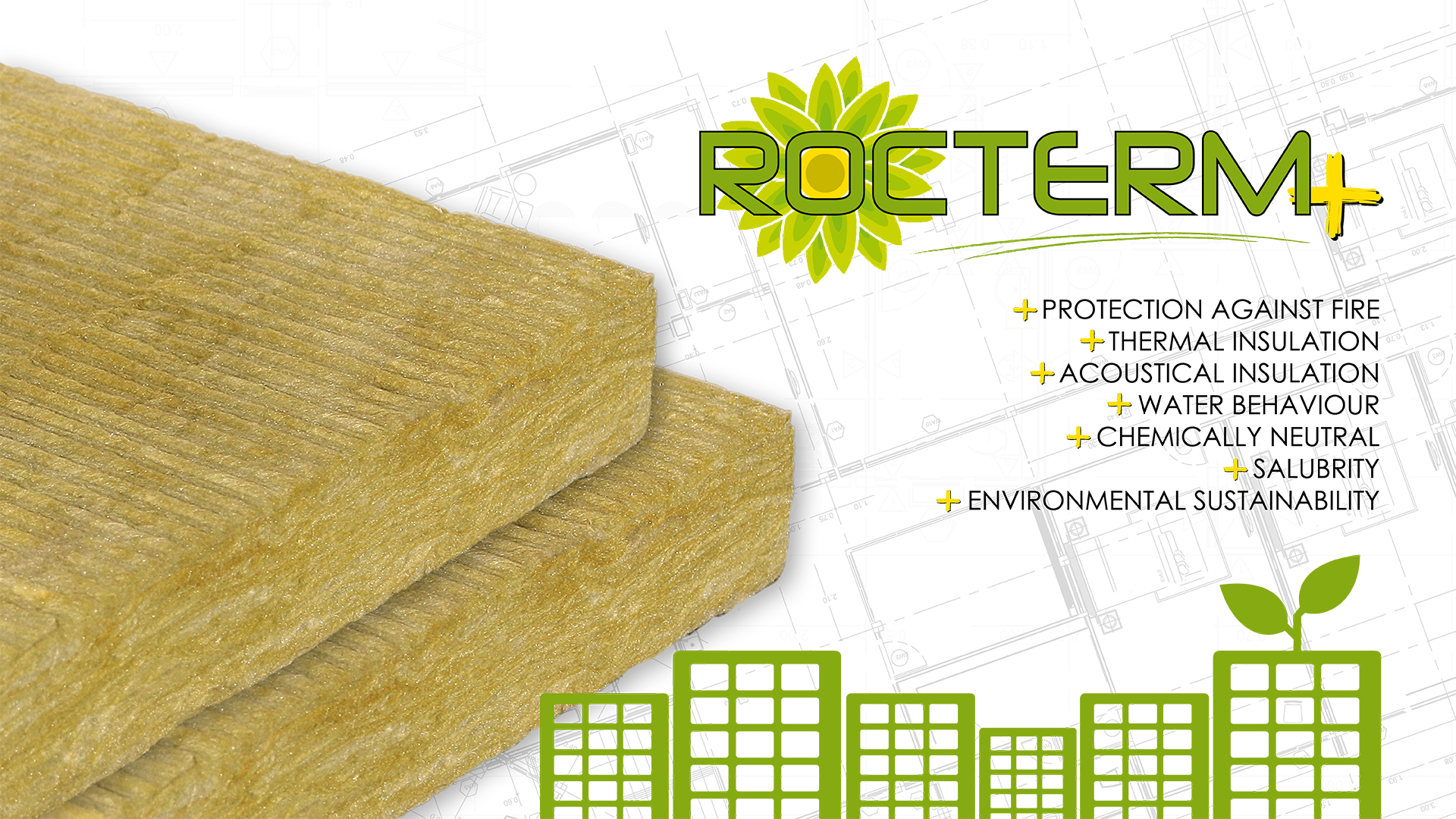 A reference trademark in thermal, acoustical and protection against fire insulation products.
Easiness and speed of installation. Easy adaptation to structural elements. Excellent thermal insulation performance. Significantly improved acoustic performance. Safety in case of fire. Dimensional stability. Very good performance against water. Inert product that respects the environment (free from CFC and HCFC).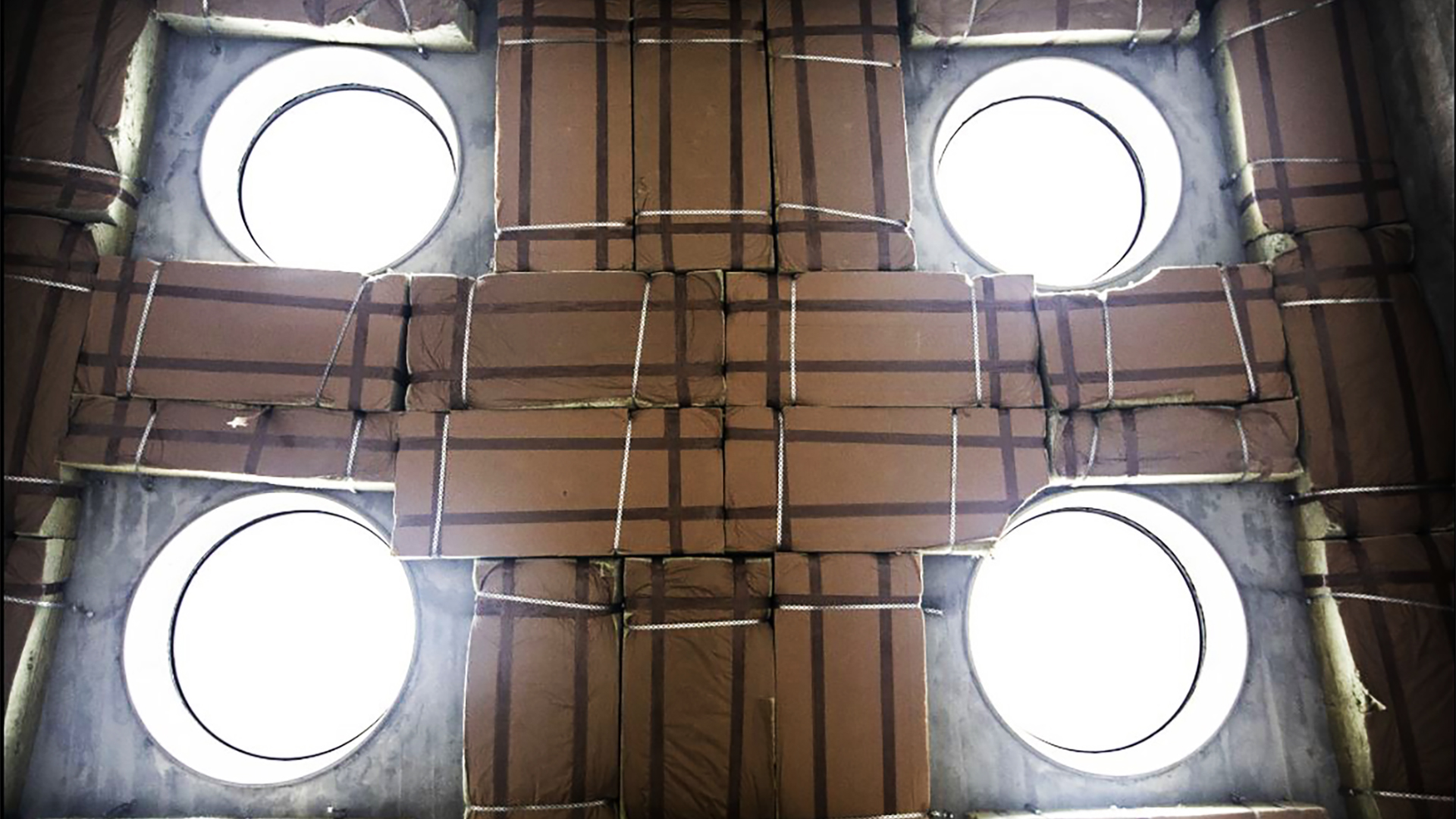 Products and solutions
The high standards of ROCTERM + stone wool guarantee all the requirements of architecture, engineering, functionality and well-being for a wide range of constructive solutions, regardless their degree of complexity.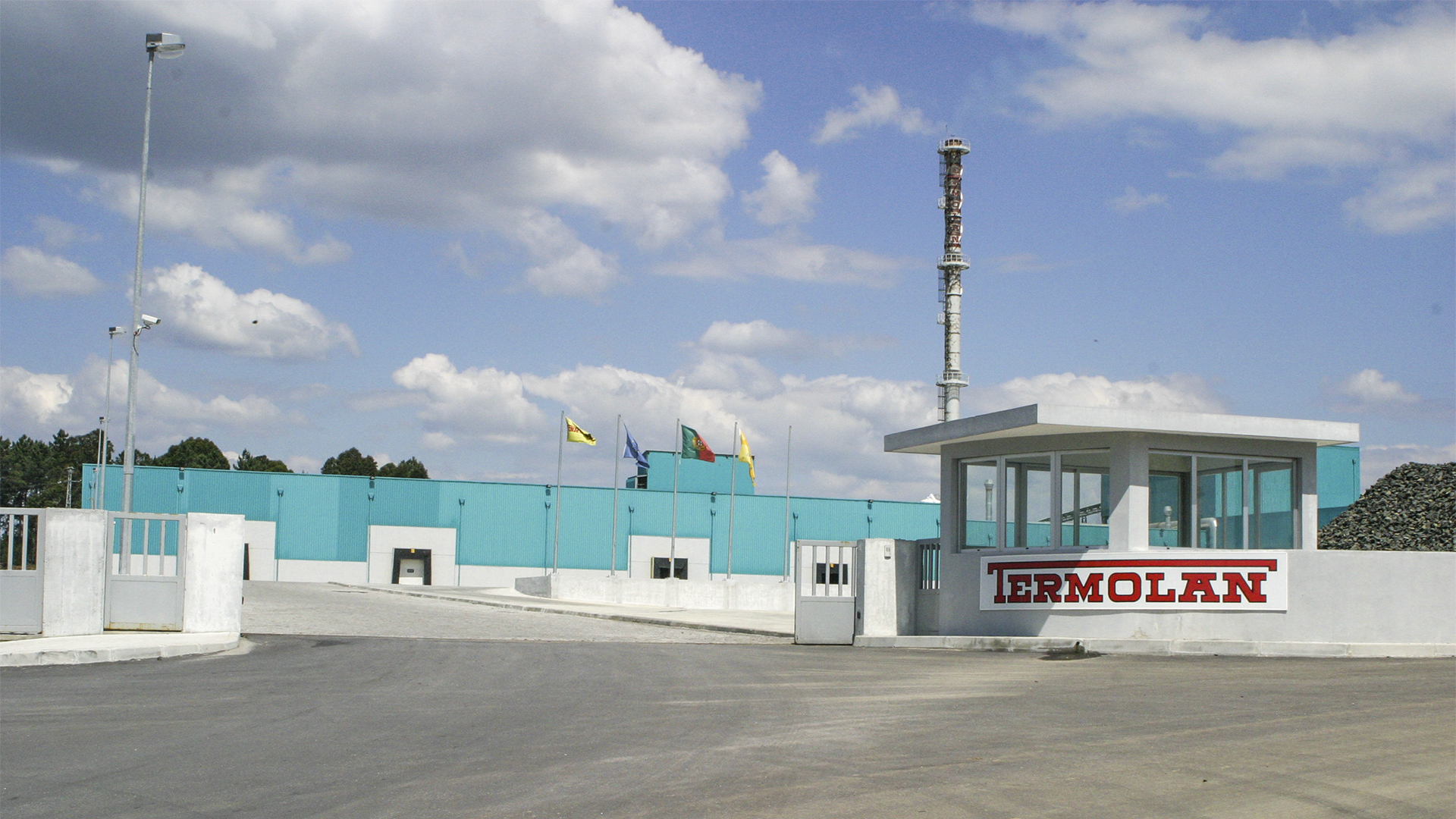 About us
The mission, strategy and direction of our efforts for the continuous improvement and satisfaction of our customers.