FIRE BEHAVIOR
The stone wool is a non-combustible material. The inclusion of these products allows to avoid the formation and transmission of fire through the insulation and protect the isolated areas from the fire action.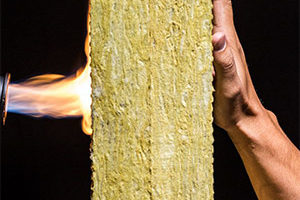 THERMAL INSULATION
The stone wool has excellent thermal insulation characteristics. Its working temperature ranges from -200 ºC to +800 ºC.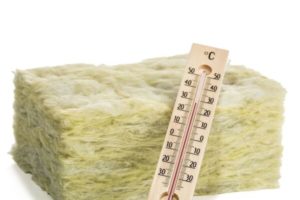 These products have an excellent acoustic performance. Because of their structure they combine effectively density and sound absorption.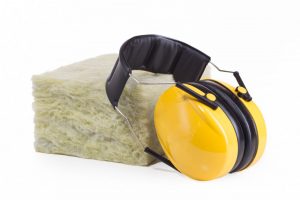 WATER RESISTANCE
The stone wool is not hydrophilic, doesn't have cappilarity and presents a great performance against water, which allows to keep all of their mechanical, thermal and acoustic properties. Given the nature of their open structure, these products have a strong permeability to steam, not causing the perverse condensation effects on the insulation.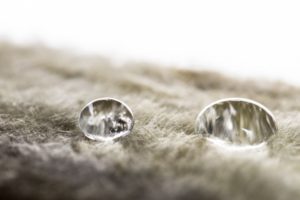 CHEMICALLY NEUTRAL
The stone wool has a chemical composition that is similar to that resulting from the original rocks (basalt and limestone).

HEALTH
These products are harmless to health. MW ROCTERM is a substance experimentally tested (ITEM), which meets the criteria of exclusion established in Note Q Directive 97/69/EC. However its handling and application must be done with appropriate clothing and gloves.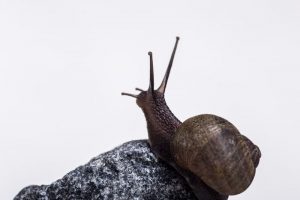 ENVIRONMENTAL PROTECTION
These products are manufactured with all the care to protect the environment and not to produce aggressive substances or contaminants.